Josiah Schwab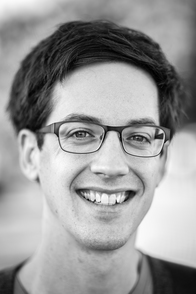 I am a theoretical astrophysicist. Currently, I am a postdoctoral scholar at UC Santa Cruz, where I was previously a Hubble Fellow and Morrison Fellow. I earned my Ph.D. in the Physics and Astronomy departments at UC Berkeley, where my advisor was Eliot Quataert.
In my free time, I enjoy playing board games and solving and writing puzzles.
Much of the code I write for personal and research use is available on GitHub.