Josiah Schwab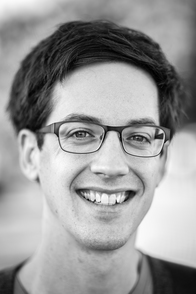 I am a software engineer at Waymo, simulating and evaluating the safety and performance of autonomous vehicles.
Previously, I was an astrophysicist who built numerical models of stars, most recently as a Hubble Fellow at UC Santa Cruz.
In my free time, I enjoy playing board games and solving and writing puzzles.
Much of the code I write for personal and research use is available on GitHub.
The best way to contact me is via email.